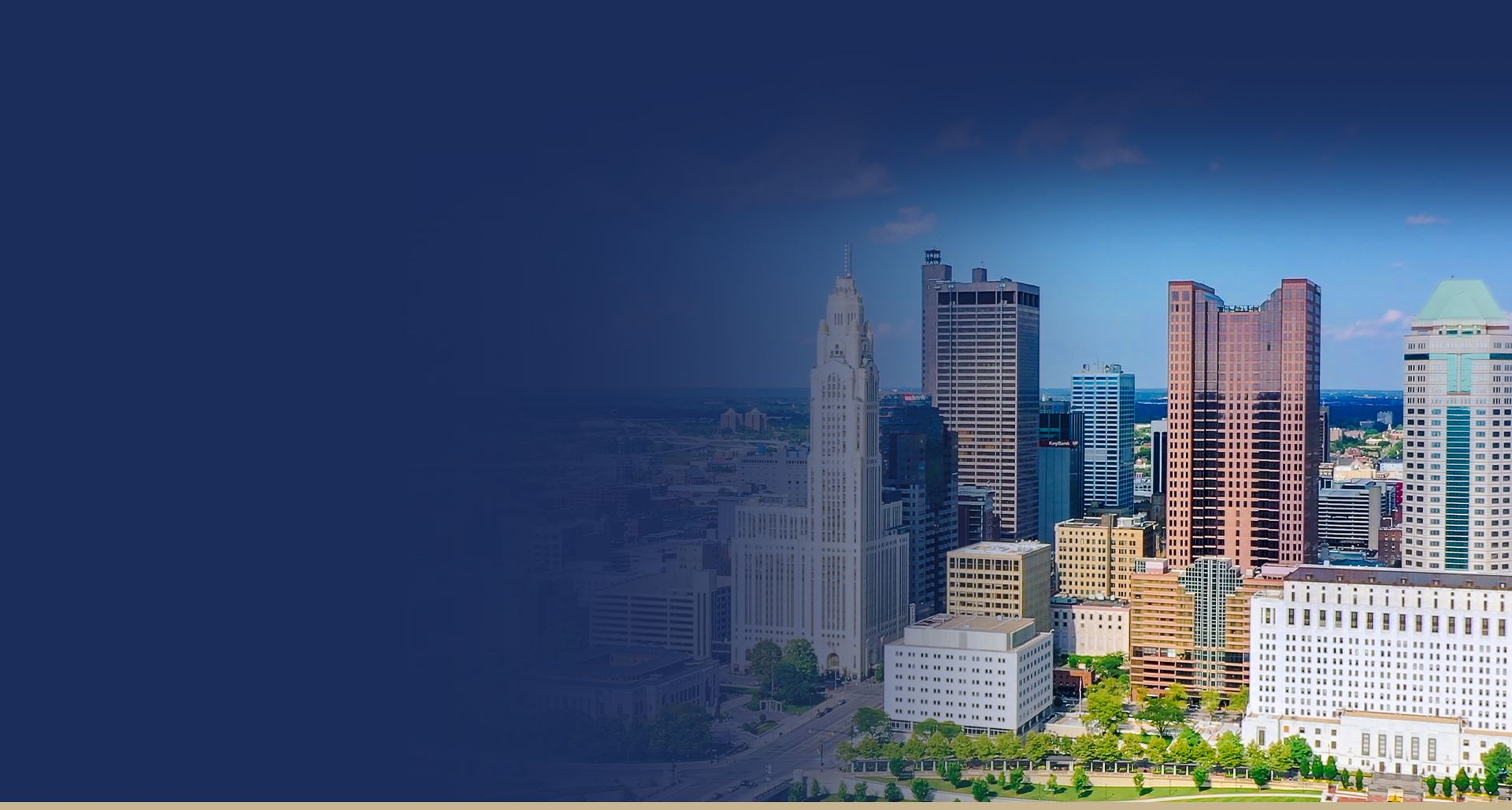 Legal Services in Columbus, Ohio
Excellence, Integrity, Justice
An Experienced Firm providing Estate Planning, Matrimonial, Business and Personal Injury Services.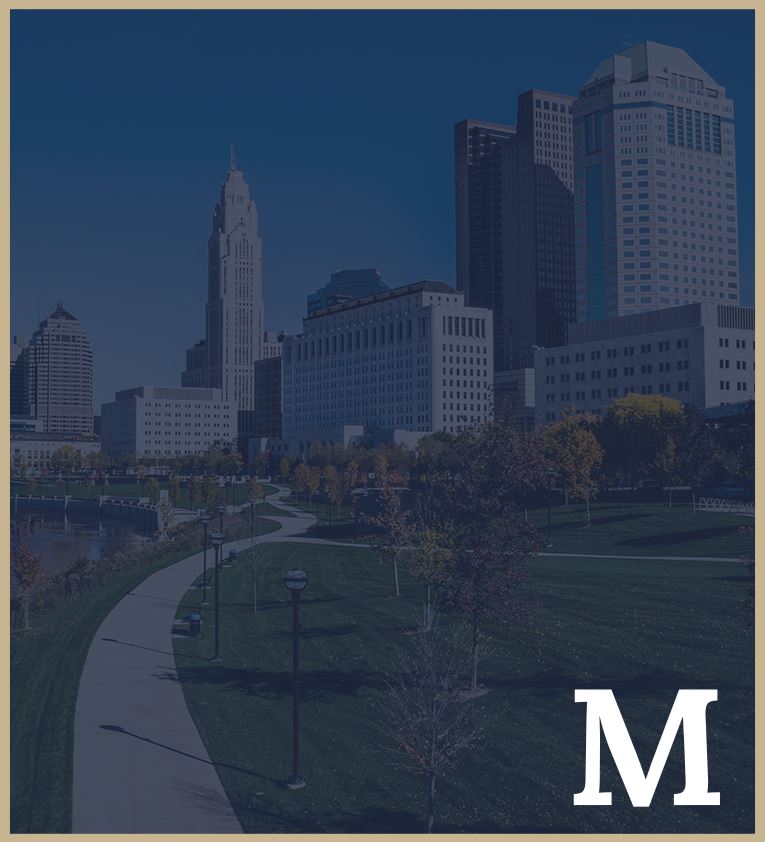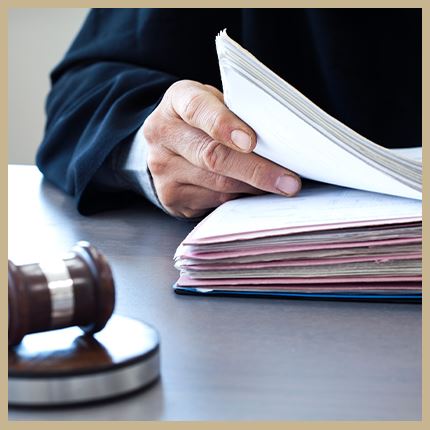 Columbus Estate Planning Attorney
Also Serving New Albany, Delaware County, Dublin & Westerville, OH
In today's economic and social environment, most of us will likely need the advice and professional services of an attorney and counselor at law. At Morgan Law Offices, we understand the anxiety and uncertainty that often accompany the events that lead our clients to us. These events can range from the need to protect property and assets through tailored estate planning to the decision to end a marriage, start a business, and more.
Our Columbus lawyer and team are responsive and sensitive to your concerns whether your legal matter involves a matrimonial issue, life and estate planning, a complex business transaction, or the tragic consequences of a motor vehicle accident or professional negligence. We know how deeply these challenges and events can impact your life, from your health and well-being to your financial resources, your livelihood, the stability of your children and their future, and more. That is why we work with thoroughness and dedication to help you resolve your legal matter effectively.
Contact Morgan Law Offices to schedule a free initial consultation with our Columbus lawyer via our free case evaluation form or by phone at (614) 714-4800. Available 24/7. Same-day appointments upon request.
Committed to Achieving Our Client's Objectives through dedication, hard work, and professional excellence Put Morgan Law Offices on Your Side
Same Day Appointments Available

Former Certified Public Accountant
Diverse & Experienced Legal Representation in Central Ohio
Choosing an attorney to help you resolve a legal matter can be difficult. You likely have many choices available and the law firm you select can have a major impact on the results you achieve. That is why you will want a professional on your side who has the knowledge, skills, and resources to earn your trust.
At Morgan Law Offices, we believe the qualifications of our attorney surpass many others in the following ways:
Experience. Attorney Kelly M. Morgan has been practicing law since 1977 putting 45 years of resolving cases through the civil courts at your disposal.
Former Certified Public Accountant (CPA). With his strong background in taxation and finances, Attorney Morgan can give you a detailed and thorough perspective and guidance in estate planning, business transactions, and the financial planning involved in divorce and matrimonial law.
Versatility. Attorney Morgan is thoroughly adept in the use of all estate planning tools and methods, Ohio family law relating to everything from locating hidden assets in a complex and contentious divorce to starting, managing, and selling a business to aggressively pursuing the compensation you deserve for injuries from a negligence-based accident.
Excellence. Attorney Morgan's competence and skill in resolving cases, whether through negotiation or at trial in civil courts, is known and respected. This is evidenced by his membership in the Million Dollar Advocates Forum, one of the most prestigious groups of trial attorneys in the nation.
Attorney Morgan has represented clients ranging from large corporate insurance companies to business entrepreneurs and high-level executives, parents in dispute over child custody, private citizens needing to protect their legacy and family through wills and trusts, accident victims facing serious disability and financial loss, and more.
When legal matters of such importance as those listed above arise in life, you may only have one opportunity to get them right. At Morgan Law Offices, you can have confidence that our firm will give your case the time, attention, and dedication it deserves as we seek the best possible outcome.
Testimonials
"He listened patiently and then provided me with sound advice which I used to get out of a difficult and stressful situation. Plus, knowing that he was there to back me gave me real peace of mind."

Emily B.

"Kelly Morgan took time to listen and understand my situation. When you go through such a fragile time in life it's nice to know you have someone solid in your corner to help you legally."

Ally M.

"He worked my child support/ parenting agreement quickly and efficiently! I contacted Him and before you know it I was walking out of court with conditions and terms in my favor!"

DJ S.
Free Consultation Available
Contact Our Office
Whether you have questions or you're ready to get started, our legal team is ready to help. Complete our form below or call us at (614) 714-4800.