Power of Attorney
EXCELLENCE, INTEGRITY, JUSTICE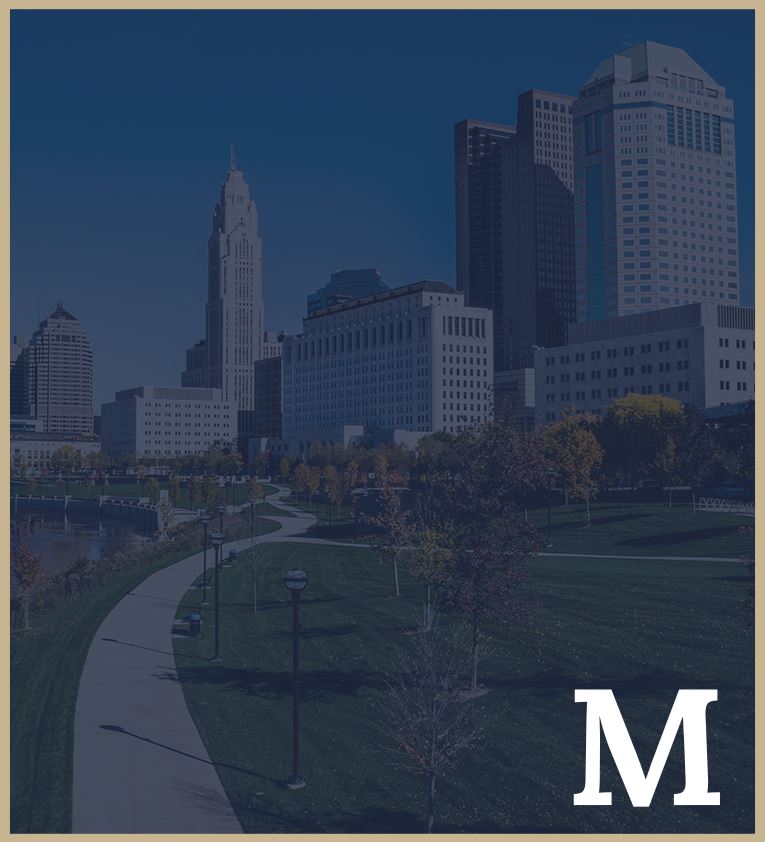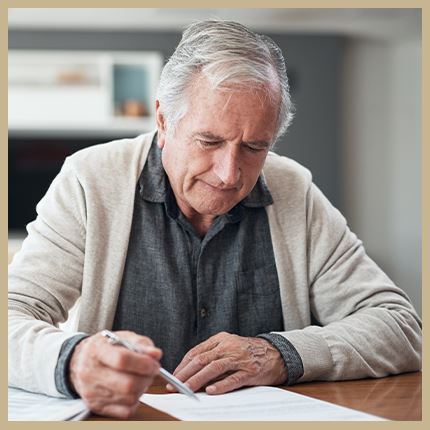 Columbus Power of Attorney Lawyers
Types of Power of Attorney
A power of attorney is a legal document that gives someone else the authority to make financial, legal, or healthcare decisions for you. At Morgan Law Offices LLC, our Columbus power of attorney lawyers understand how valuable these designations can be in protecting your assets and well-being, and we work diligently to help you draft and file all needed documentation as well as defend or contest them if necessary.
Our legal team has experience handling a multitude of power of attorney types, including:
Durable Power of Attorney: This legal instrument ensures your personal affairs can continue to be managed according to your wishes, even if you become mentally incapacitated. It is a powerful tool in the field of estate planning, designed to ensure a seamless transition of decision-making responsibilities. This document enables someone to appoint a trusted individual, known as an agent or attorney-in-fact, to act on your behalf, making decisions in your best interest when you are unable to do so. It's crucial to understand that the "durable" aspect means the power of attorney remains valid even if you become mentally incapacitated, offering an added layer of protection for your estate, your interests, and your loved ones.
Healthcare Power of Attorney (HCPA): This specific kind of power of attorney permits the appointed agent to make medical decisions on your behalf when you are unable to do so. Uniquely, an HCPA comes into effect when you're incapacitated and cannot participate in healthcare-related discussions. This could be a coma, mental illness, or other severe condition. The agent—often a trusted family member or friend—can then liaise with doctors, review medical records, and decide on treatments. However, they are obligated to make decisions aligning with your documented wishes and values.
When to Grant a Power of Attorney
There are many reasons why you may want to grant a power of attorney, including:
You become too ill to make important financial or legal decisions
You are going to be entering a nursing home or long-term care facility
You are facing a serious medical procedure or diagnosis
You want to assist an aging parent or family member
You are going to be traveling for an extended period of time
You own a business and want to ensure a smooth transition if you become incapacitated
How Can a Lawyer Assist in the Power of Attorney Process?
In the complex and often emotionally charged process of setting up power of attorney, a knowledgeable and experienced lawyer can be invaluable. Our role can extend beyond merely drafting the documents; we can provide guidance through the intricate legal landscape, ensuring that the power of attorney aligns with your specific circumstances and desires.
At Morgan Law Offices LLC, our lawyers can help explain the various types of power of attorney—general, durable, special, or healthcare—and assist in determining the most suitable one for you. We clarify the responsibilities your chosen agent will have, making sure they are prepared and ready for the task. Furthermore, we can assist in making changes as your life circumstances evolve.
Importantly, having a lawyer manage the process safeguards against potential legal disputes, providing you and your loved ones with the peace of mind that your interests will be protected if you are unable to make decisions yourself.
To schedule a free consultation with one of our Columbus power of attorney lawyers, call us at (614) 714-4800 or reach out online.
Testimonials
"He listened patiently and then provided me with sound advice which I used to get out of a difficult and stressful situation. Plus, knowing that he was there to back me gave me real peace of mind."

Emily B.

"Kelly Morgan took time to listen and understand my situation. When you go through such a fragile time in life it's nice to know you have someone solid in your corner to help you legally."

Ally M.

"He worked my child support/ parenting agreement quickly and efficiently! I contacted Him and before you know it I was walking out of court with conditions and terms in my favor!"

DJ S.
Free Consultation Available
Contact Our Office
Whether you have questions or you're ready to get started, our legal team is ready to help. Complete our form below or call us at (614) 714-4800.