Firm Overview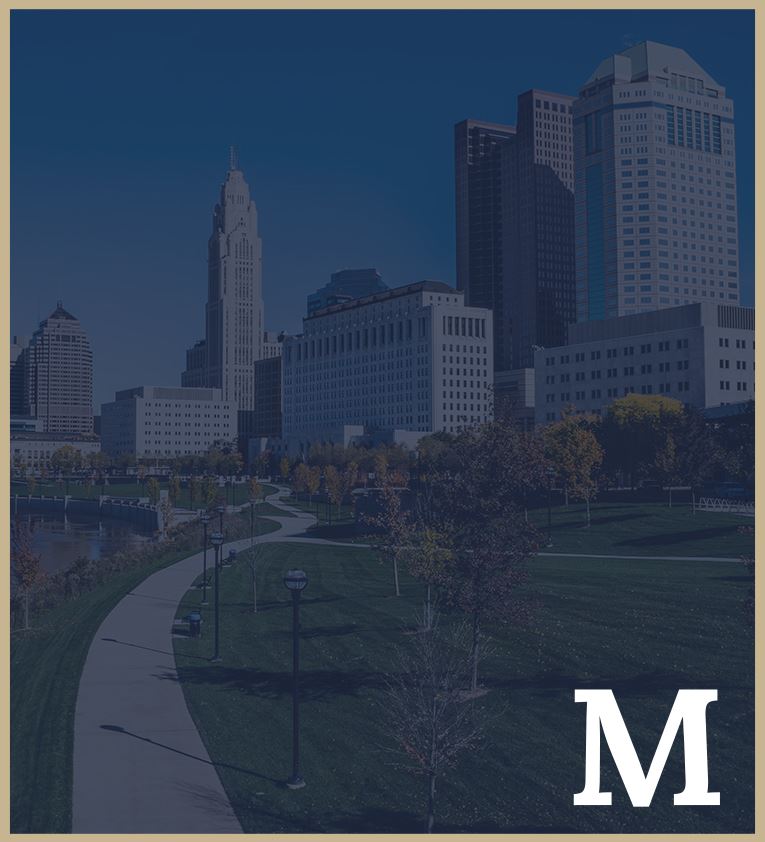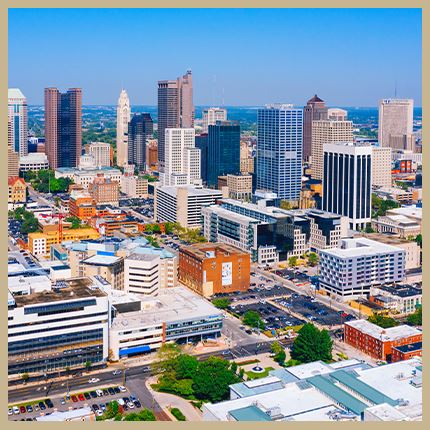 Since 1977, Kelly Morgan has been assisting Ohio residents and businesses with their legal needs. From family law to personal injury, from business contracts to estate planning, Morgan Law Offices, LLC will help you navigate the law and make the best choices for you, your family, and your business. No matter what your legal needs are, please call us today for a free consultation! We are here to help.
Our mission at Morgan Law Offices, LLC, is to strive for the highest level of competence and ethics in serving the best interest of our clients.
Contact our Columbus attorney at Morgan Law Offices to discuss your estate planning, family law, or other legal concerns in a free initial consultation.
Committed to Achieving Our Client's Objectives through dedication, hard work, and professional excellence Put Morgan Law Offices on Your Side
Same Day Appointments Available

Former Certified Public Accountant
Testimonials
"He listened patiently and then provided me with sound advice which I used to get out of a difficult and stressful situation. Plus, knowing that he was there to back me gave me real peace of mind."

Emily B.

"Kelly Morgan took time to listen and understand my situation. When you go through such a fragile time in life it's nice to know you have someone solid in your corner to help you legally."

Ally M.

"He worked my child support/ parenting agreement quickly and efficiently! I contacted Him and before you know it I was walking out of court with conditions and terms in my favor!"

DJ S.
Free Consultation Available
Contact Our Office
Whether you have questions or you're ready to get started, our legal team is ready to help. Complete our form below or call us at (614) 714-4800.