Personal Injury
EXCELLENCE, INTEGRITY, JUSTICE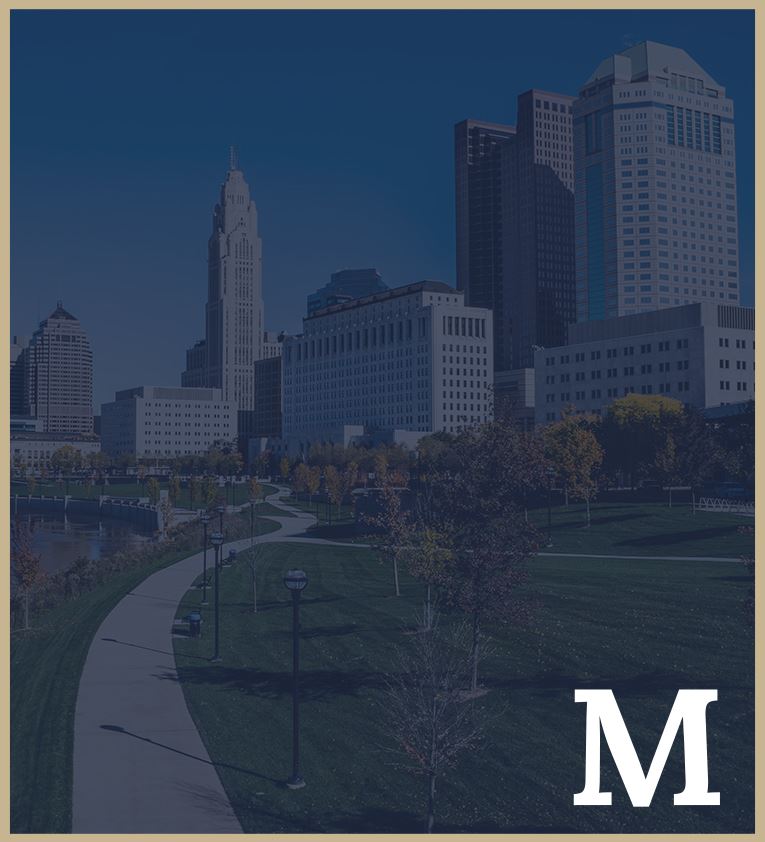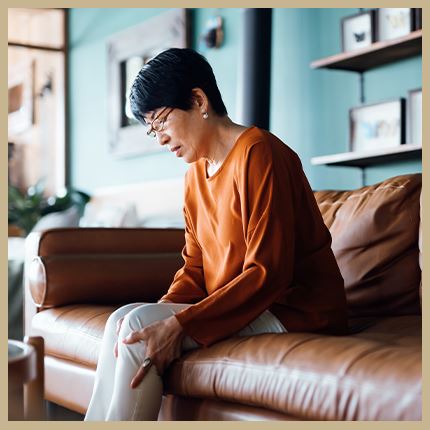 Columbus Personal Injury Lawyer
Serving the Injured in Columbus, New Albany, Delaware County, Dublin & Westerville, OH
The harm sustained in negligence-based accidents can range from minor cuts and scrapes to life-altering catastrophic injuries, such as spinal cord damage and traumatic brain injuries. Your life can be drastically changed in the blink of an eye with a future consisting of medical care and the expenses they incur, pain and suffering, lost time at work leading to financial distress, and more. When such accidents occur, you may be eligible for various types of compensation from the responsible party or parties. This generally results in having to deal with their insurance companies and falls under the legal area of personal injury law.
Our Personal Injury Law Firm in Columbus, OH
At Morgan Law Offices, we understand the disruption and the economic, physical, and emotional harm involved in the injuries caused by such accidents and incidents. Our Columbus personal injury attorney is committed to helping you make as full a recovery as possible, depending on the nature and extent of your injuries. Our Ohio injury law firm can take the legal burden off your shoulders of pursuing the compensation to which you are entitled through injury claims and lawsuits. We will take care of every facet of this process while keeping you informed as to the progress while we aggressively pursue your best interests, whether through negotiations or in court.
---
Reach out to Morgan Law Offices to schedule your free consultation with our Columbus personal injury attorney by contacting us online or at (614) 714-4800.
---
Personal Injury Claims & Lawsuits
Typical accidents/incidents that lead to personal injury claims can include but are not limited to the following:
Motor vehicle collisions
Boating accidents
Trucking accidents
Defective products
Medical malpractice
Unsafe premises
Dog bites
Negligent security
Injuries caused by such accidents and incidents may be caused by negligence, carelessness, recklessness, or intentional acts or failures to act. Compensation that may be secured through legal action can include medical expenses, lost income or wages, pain and suffering, property damage (such as damage to your vehicle), emotional trauma, and more, depending on the specifics of the case.
Why Choose Our Columbus Personal Injury Lawyers
In a personal injury case, our firm can carefully review and counsel you to, first and foremost, seek appropriate treatment for the physical and emotional injuries sustained. Our philosophy is to initially focus on doing everything within reason to help you recover and regain your quality of life.
We will review your medical information. consult with your treating physicians, gather evidence related to the details of the accident, and prepare your case so that we may effectively advise you concerning a fair resolution of your claims. We will then diligently negotiate on your behalf with the responsible parties and insurers, if applicable. If we are unable to reach a satisfactory conclusion through settlement we will file the necessary litigation and aggressively pursue your case through the trial and, if necessary, appellate courts.
The broad concept of "personal injury" is complex. It requires considerable knowledge regarding the medical and psychological factors involved in bodily injury cases. To be successful, it also requires a genuine concern for the client's recovery. Finally, it requires negotiating skills and litigating experience to complete the closure necessary for a reasonable resolution.
Call Our Columbus Personal Injury Attorney
At Morgan Law Offices, our attorney brings 45 years of experience in investigating, building, negotiating, and litigating cases in civil courts. His background includes representing insurance companies in disputes which gives him deep insight into how insurers work to protect their profitability against claims. This can be a particular advantage when representing you in any personal injury case.
Testimonials
"He listened patiently and then provided me with sound advice which I used to get out of a difficult and stressful situation. Plus, knowing that he was there to back me gave me real peace of mind."

Emily B.

"Kelly Morgan took time to listen and understand my situation. When you go through such a fragile time in life it's nice to know you have someone solid in your corner to help you legally."

Ally M.

"He worked my child support/ parenting agreement quickly and efficiently! I contacted Him and before you know it I was walking out of court with conditions and terms in my favor!"

DJ S.
Free Consultation Available
Contact Our Office
Whether you have questions or you're ready to get started, our legal team is ready to help. Complete our form below or call us at (614) 714-4800.