Matrimonial
EXCELLENCE, INTEGRITY, JUSTICE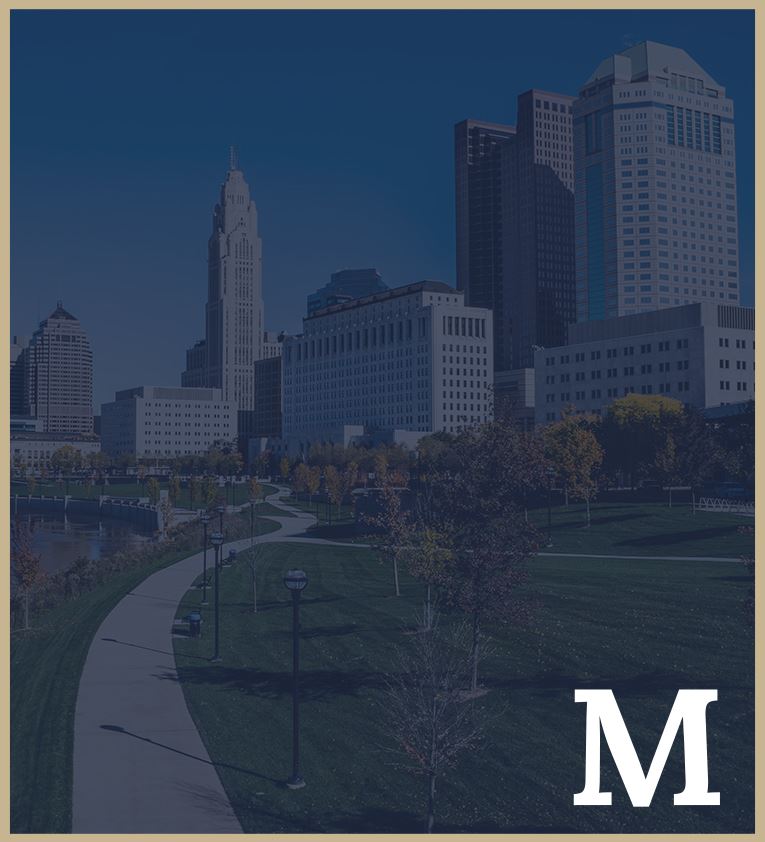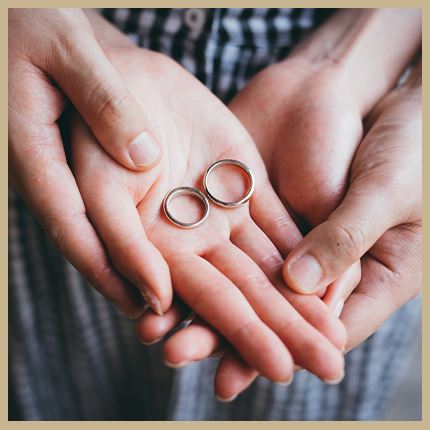 Columbus Matrimonial Lawyer
Family Law Attorney for Columbus, New Albany, Delaware County, Dublin & Westerville, OH
Matrimonial law is another term for family law in Ohio. These are the laws that govern matters concerning family relationships and their disputes, such as marriage, divorce, child custody, and more. Family law issues can be extremely stressful especially when major conflict arises between parties, as in a contested divorce. These issues can become emotionally charged and can hurt all those involved, including children. They can also raise many questions and concerns for which you will need legal answers and solutions.
Our Matrimonial Lawyer in Columbus, OH
At Morgan Law Offices, we are here to help you resolve your Ohio divorce or other family law issue as amicably as possible while protecting your rights and pursuing your best interests. Whether through skilled negotiation with the other side or litigation in court, our Columbus matrimonial attorney has the knowledge and experience you need. As a former CPA with expertise in taxes and other financial matters, he brings an additional advantage in helping you resolve difficult issues, especially those involving property, debt, and financial support, such as spousal and child support.
Book a free initial consultation with our Columbus family law attorney at Morgan Law Offices to discuss your case. Connect with us via our website or by phone at (614) 714-4800 for a matrimonial lawyer in Columbus, Ohio.
Family Law Issue in Ohio
Morgan Law Offices handles all types of family law issues, including the following:
Annulments. This process terminates a marriage rendering it to have never occurred; it is available only under specific circumstances.
Dissolution. This process ends a marriage when both parties have agreed on all issues, such as child custody and support, alimony, and marital property/debt division before their court filing.
Divorce. This process terminates a marriage in which the parties are not in agreement on the issues and is based on one of the state's 11 grounds for divorce.
Child Custody. This consists of an allocation of parental rights and responsibilities in which a parenting time/visitation schedule is created that details the specifics of time spent with children and parental rights to decision-making on their behalf.
Child Support. This is based on state guidelines for the calculation of support payments made from one parent to the other for the care and upbringing of children.
Spousal Support (Alimony). This financial support may or may not be granted by the court; it is based on the specific circumstances of each case.
Equitable Division of Marital Property and Debt. The courts will divide property and debt based on what it considers to be fair after reviewing all relevant factors in a divorce case.
Identification of Marital Property. Only marital property is subject to division in divorce; this issue may be complicated by many factors.
Identification of Separate Property. Separate property is not subject to your divorce. However, it must conform to certain rules to be considered "separate."
Financial Misconduct. Where a spouse has engaged in financial misconduct, it may affect property/debt division outcomes. This misconduct must be proven in court.
Post-Degree Litigation. Disputes may arise years after a family law court order on child support, child custody, or alimony has been imposed; these disputes may require litigation in court to resolve.
The issue of divorce finances, especially in preparing for the separation of households both during and after the process, is central to ensuring that you transition the divorce process as beneficially as possible. Attorney Morgan is uniquely qualified to assist in this matter based on his business, financial, and taxation background.
Choose Our Matrimonial Lawyers
With 45 years of professional experience upon which to draw, Attorney Morgan brings a wealth of legal and financial knowledge to your family law issue. Additionally, he is a proven trial lawyer who has earned membership in the Million Dollars Advocate Forum, one of the most prestigious legal organizations in the country.
Testimonials
"He listened patiently and then provided me with sound advice which I used to get out of a difficult and stressful situation. Plus, knowing that he was there to back me gave me real peace of mind."

Emily B.

"Kelly Morgan took time to listen and understand my situation. When you go through such a fragile time in life it's nice to know you have someone solid in your corner to help you legally."

Ally M.

"He worked my child support/ parenting agreement quickly and efficiently! I contacted Him and before you know it I was walking out of court with conditions and terms in my favor!"

DJ S.
Free Consultation Available
Contact Our Office
Whether you have questions or you're ready to get started, our legal team is ready to help. Complete our form below or call us at (614) 714-4800.