Guardianship
EXCELLENCE, INTEGRITY, JUSTICE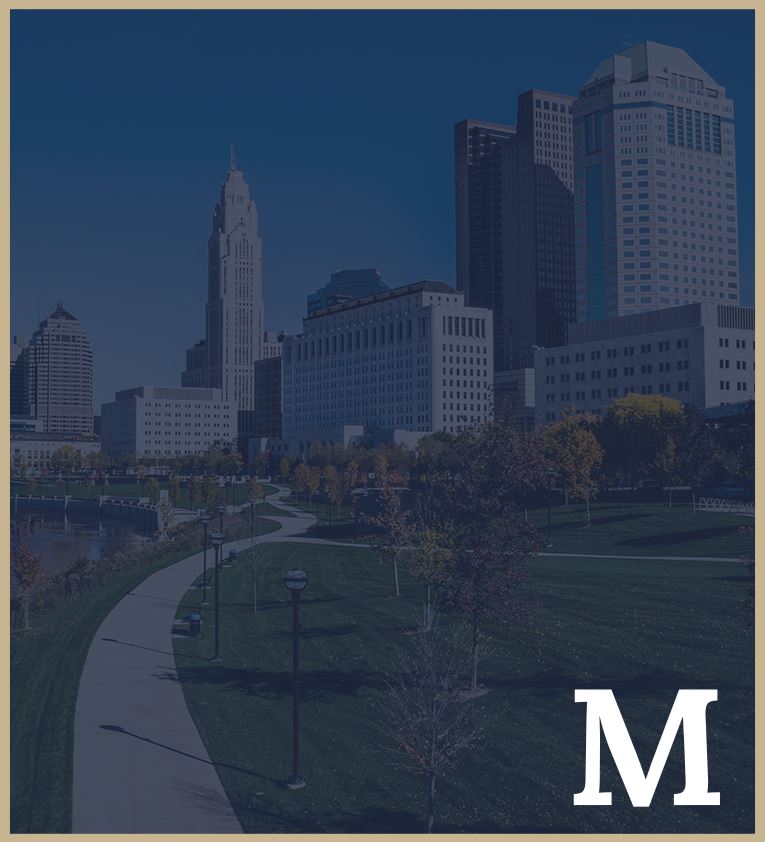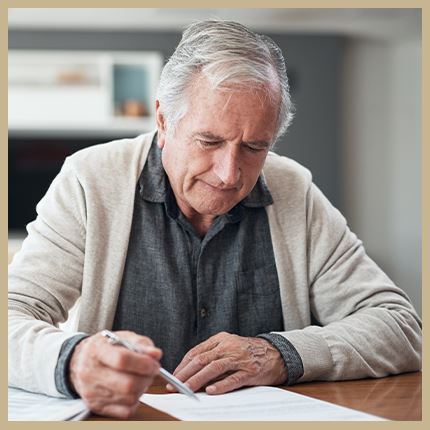 Columbus Guardianship Attorney
What Is the Difference Between Guardianship & Conservatorship?
Legal guardianships and conservatorships are important legal instruments, often utilized within the context of estate planning. As experienced guardianship attorneys in Columbus, Morgan Law Offices LLC understands the complexities and implications of these documents.
Guardianships and conservatorship, while often used interchangeably, address different areas of concern in estate planning. Guardianship primarily relates to personal and healthcare decisions. A guardian, appointed by the court, assumes the responsibility for the ward's personal well-being and healthcare choices when the ward is incapable of doing—typically due to age, illness, or incapacitation.
Conservatorship on the other hand, is more focused on financial matters. A conservator is appointed to manage the financial assets and affairs of an individual who cannot effectively handle their financial responsibilities.
While a guardian ensures the ward's personal needs are met, a conservator ensures the ward's financial assets are properly managed and protected. It's important to note that the same person can be appointed as both guardian and conservator. Our attorneys are here to help guide you through this important decision, so you have a clear understanding of this serious responsibility. Additionally, we have experience contesting these designations if you believe the current guardian or conservator is not acting in the best interests of the ward.
Call our firm today at (614) 714-4800 to schedule a free consultation.
How Can an Attorney Support My Guardianship or Conservatorship Needs?
At Morgan Law Offices LLC, we believe that our role extends beyond providing legal advice. We view ourselves as partners to our clients in their journey of fulfilling the significant responsibility of guardianship or conservatorship. Our legal team works diligently to ensure that you comprehend all aspects of the role, stripping away legal jargon and presenting the facts in a clear, understandable manner.
Our attorneys assist in the in-depth evaluation of the ward's situation—helping establish the necessity of guardianship or conservatorship arrangement. We can prepare and file all necessary documentation, represent your interests in court, and provide ongoing support as you undertake your new role. Additionally, we guide you through the intricacies of managing your ward's assets and other responsibilities that come with guardianship or conservatorship, including setting up supporting documents like healthcare power of attorney or trusts. In essence, it is our goal to ensure you are fully equipped to execute your obligations as a guardian, in compliance with all relevant laws.
Contesting Guardianship or Conservatorship in Columbus
There may be situations where contesting a guardianship or conservatorship is necessary. This usually arises when a party believes that the conservator is not acting in the best interests of the ward, or when there's evidence of mismanagement, fraud, or abuse. This could include:
Irresponsible handling of the ward's financial resources
Neglect of the ward's basic needs
Failure to comply with the court's instructions regarding the conservatorship
It may also be applicable when the ward's condition improves to the point where they can manage their own affairs, making a conservatorship no longer necessary.
Contesting a guardianship or conservatorship can be a complex process, involving a thorough review of the guardian/conservator's actions and the ward's current situation. It's advisable to seek the assistance of an experienced attorney, such as ours at Morgan Law Offices LLC to support you in navigating these legal complexities.
Whether you are beginning the process of obtaining guardianship or conservatorship over a ward, or in need of representation for contesting a ruling, our Columbus guardianship and conservatorship attorneys can help.
Call us at (614) 714-4800 or reach out online to schedule a free initial consultation.
Testimonials
"He listened patiently and then provided me with sound advice which I used to get out of a difficult and stressful situation. Plus, knowing that he was there to back me gave me real peace of mind."

Emily B.

"Kelly Morgan took time to listen and understand my situation. When you go through such a fragile time in life it's nice to know you have someone solid in your corner to help you legally."

Ally M.

"He worked my child support/ parenting agreement quickly and efficiently! I contacted Him and before you know it I was walking out of court with conditions and terms in my favor!"

DJ S.
Free Consultation Available
Contact Our Office
Whether you have questions or you're ready to get started, our legal team is ready to help. Complete our form below or call us at (614) 714-4800.